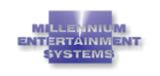 Call us today at: 818.428.0317

© 1996-2016 by Millennium Entertainment Systems
Millennium Entertainment Systems
7429 Kentland Avenue
West Hills, CA 91307



All information is subject to change without notice.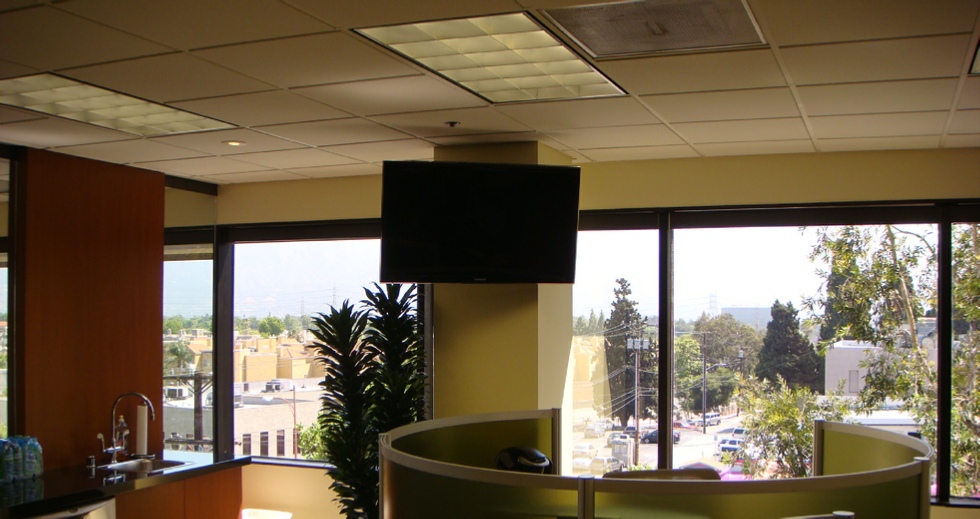 I Have Been Working In The Industry Since 1987, And Have Been Designing And Installing Systems Since 1991. I Over See All Our Projects Both In The Design & Installation Phases.
Our Goal At Millennium Entertainment Systems Is To Design A System For You And Your Family's Needs, We Don't Try To Over Sell You We Will Get What You Need To Get The Job Done Properly. We Try To Get You As Much Ferrari Performance As We Can Without Getting You Into The Rolls Royce Budget Whenever Possible.
We Have Designed And Installed For Many Major Hollywood Stars, Producers, Musicians, and Executives As Well As Many Of The Elite Homes In Malibu California As Well As Hundreds Of The Average Guy Systems. We Treat Everyone With The Same Interest And Enthusiasm.
We Pride Ourselves On Quality Of Work And Attention To Detail. We Want Your Family And Friends To Come Into Your Home And Feel The Wow Factor.
CEO & Owner,
Matoux De La Croix
About Millennium Entertainment Systems
Our clients are our number one priority. Millennium Entertainment Systems values your privacy to the fullest extent. We will never sell or provide your personal information to any third parties without your explicit consent.